Why Can't America Be Sweden?
May 30, 2013
See on Scoop.it – More … or less!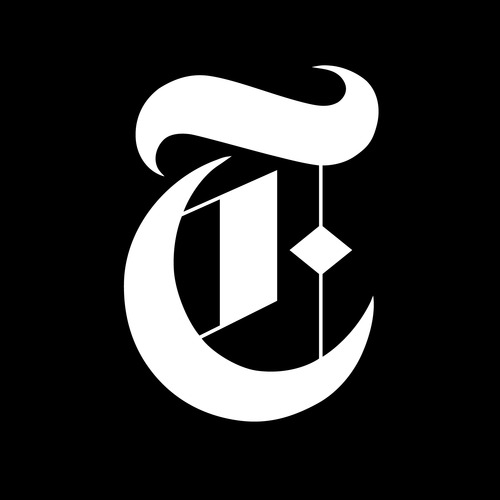 "Acemoglu and his colleagues are not right-wing conservatives, but their analysis poses one more challenge to an American left that has struggled to preserve basic progressive institutions – the labor movement, employee pension plans, a safety net for the poor – in the face of a corporate consensus that these programs weaken America's ability to compete in an international marketplace. The three authors make the case that the interconnected world economy has reached what they call an "asymmetric equilibrium" in which the United States "adopts a 'cutthroat' reward structure, with high-powered incentives for success, while other countries free-ride on this frontier economy and choose a more egalitarian, 'cuddly,' reward structure.""
[via @henryfarrell]
Manuel J. Matos's insight:
Talking about putting gas into the fire … but the text as to be read top to bottom to make the all thing make some sense or to stimulate thought!